Four years ago, Stephanie, a 23-year-old girl, crossed paths with her classmate's 70-year-old father, Don, in a local coffee shop. Despite the significant age gap, they discovered shared interests and soon found themselves deeply connected.
The couple, met with skepticism from friends and family, eventually announced their wedding plans.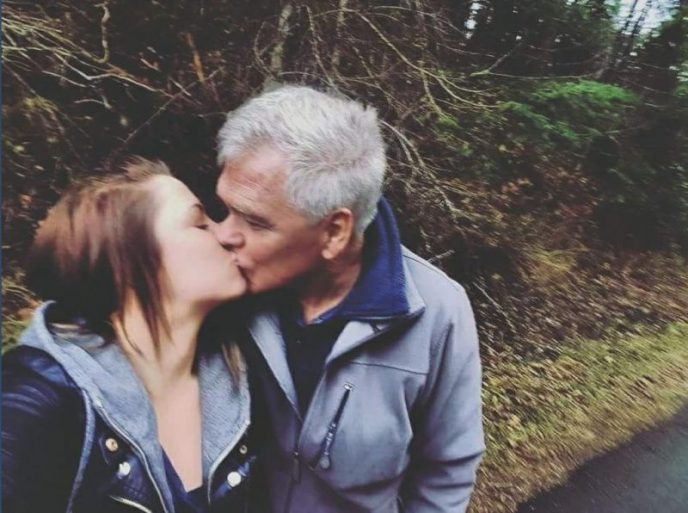 Stephanie and Don's unconventional love story has now spanned four happy years of marriage. Despite facing disapproval and gossip, they remain committed to each other. Stephanie recently gave birth to their son, bringing new joy to Don's life.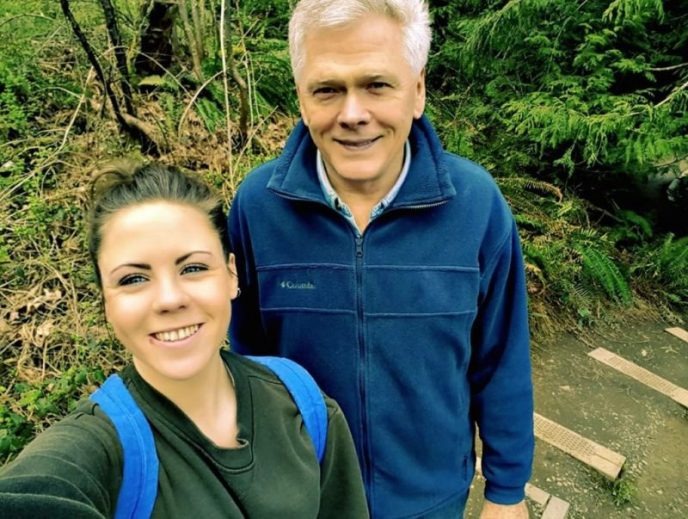 n interviews, Don expressed that he feels rejuvenated and young in the presence of his wife. The couple's love has become a symbol of the adage "love knows no age."
While some support their happiness, others raise questions and make comments about the nature of their relationship.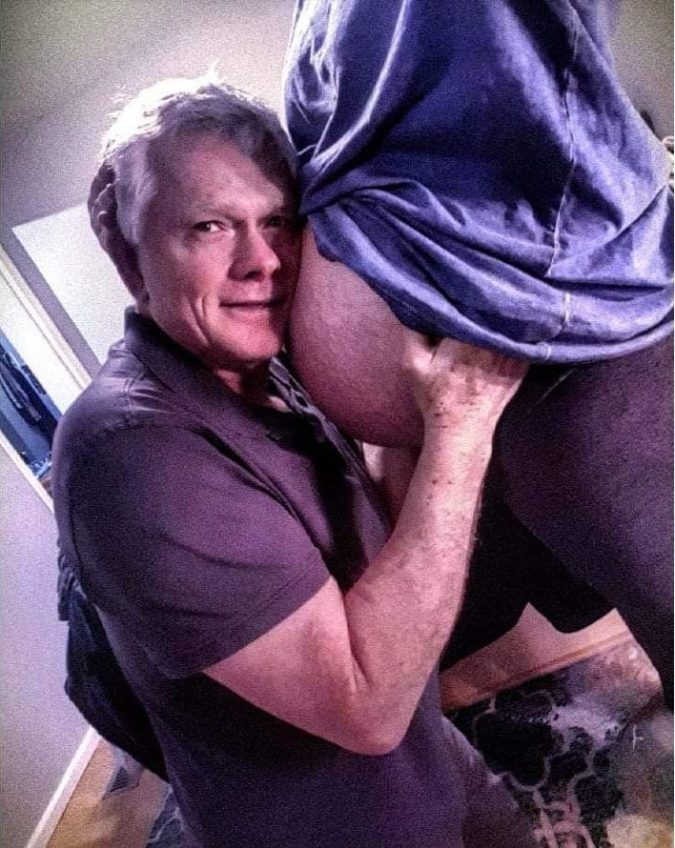 The online comments vary, with sentiments ranging from supportive messages like "Love for all ages" to those expressing skepticism about the dynamics of their connection.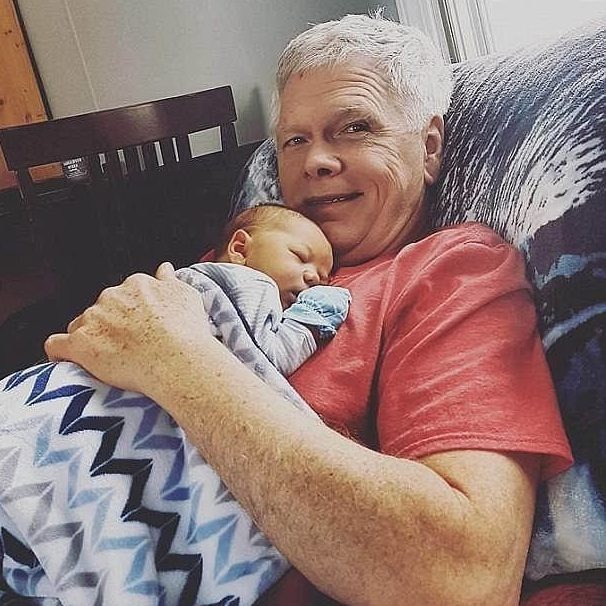 What are your thoughts on this unique love story?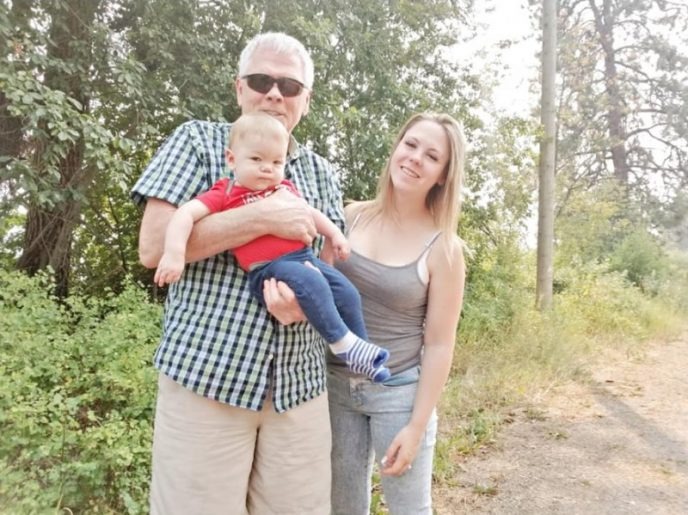 Share your views in the comments below.