Yulia Pavlyuk, who was featured on the cover of the world-famous TIME magazine with her little daughter during the evacuation from Irpen, found the family of a soldier who helped her.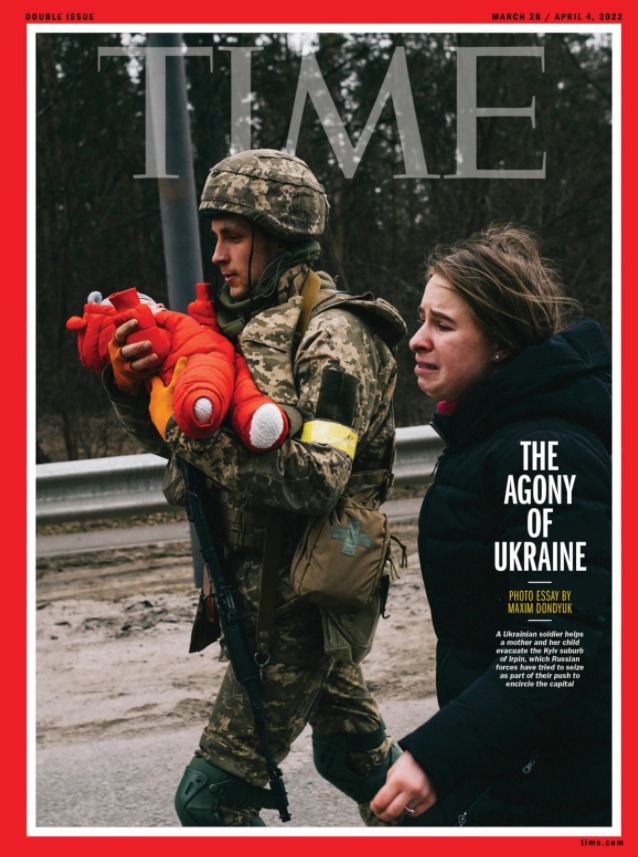 The heroes of the cover of the world-famous TIME magazine found each other. Yulia Pavlyuk, a resident of Irpin, is pictured on the cover walking and crying next to a UAF soldier who was carrying her little daughter Emma in his arms — this picture was taken during the evacuation from the city. Now Yulia and her family are in a safe place in the Rivne region. It turned out that the soldier who assisted them was from the same area.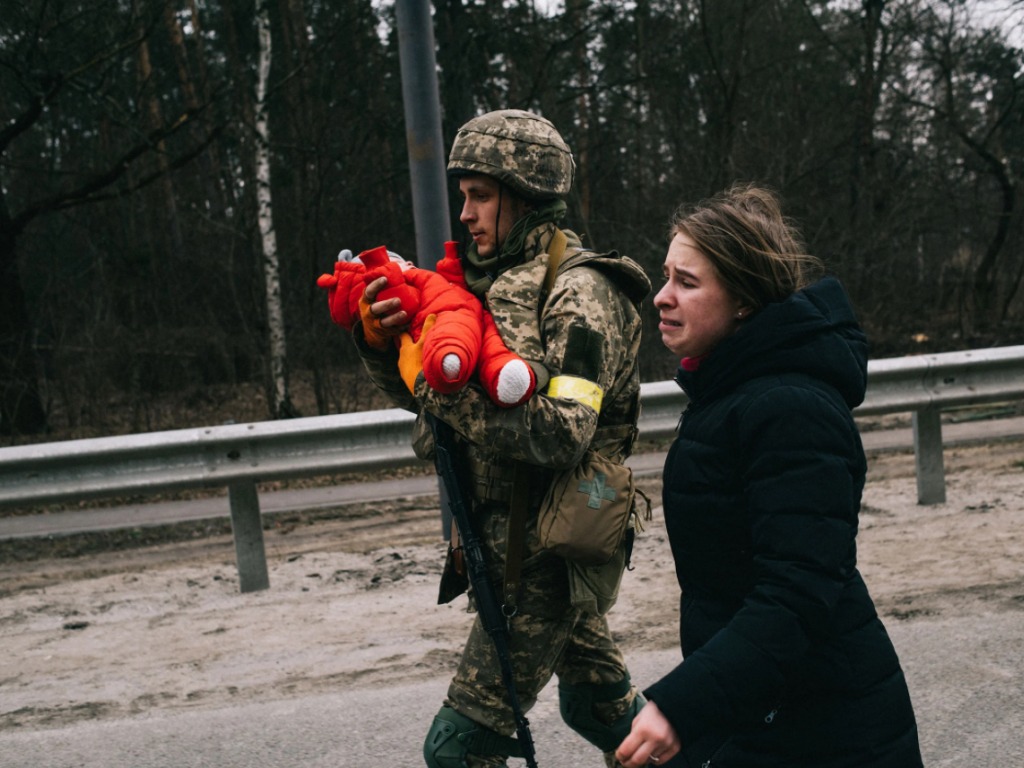 Yulia Pavlyuk looks at the cover of the magazine and says: "This is the cover of TIME magazine, on which me and a soldier of the Armed Forces of Ukraine, carrying our daughter in my arms."
After the release of the magazine, one of the Ukrainian TV channels filmed a story about the rescue of Yulia and Emma. Vlad, a 19-year-old military officer of the Armed Forces of Ukraine, himself responded to this story. He asked Yulia how she and her daughter were. Julia said: "I was very glad that he was alive and he was doing well."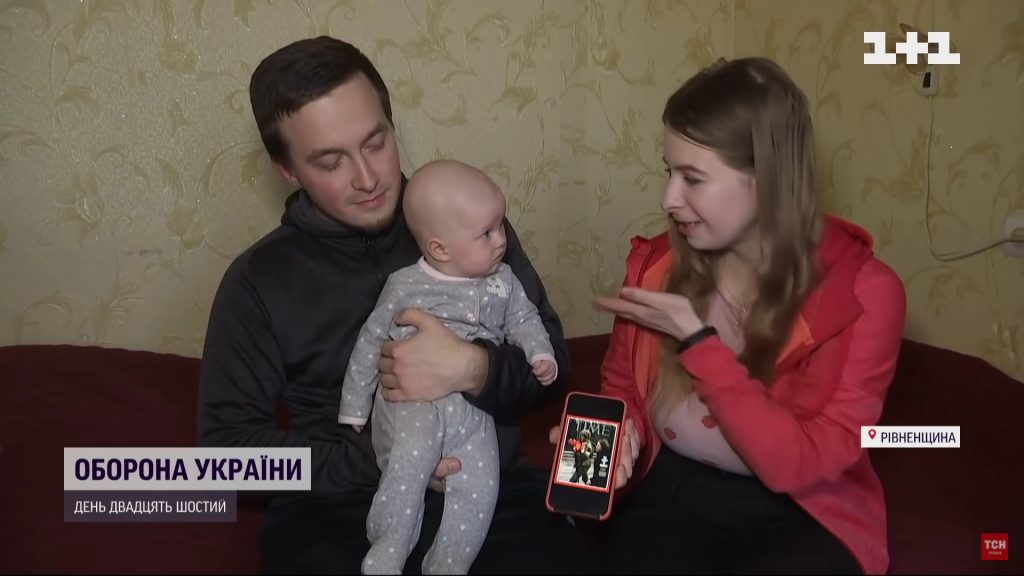 Journalists tracked down the fighter's family, visited them, and thanked them for their brave son; Vlad's parents were very surprised when they saw their son on the cover of TIME. The weeping mother said:
"We knew he was in a dangerous place. As a mother, I understood this. In the beginning it was like a bolt from the blue for us. Very hard».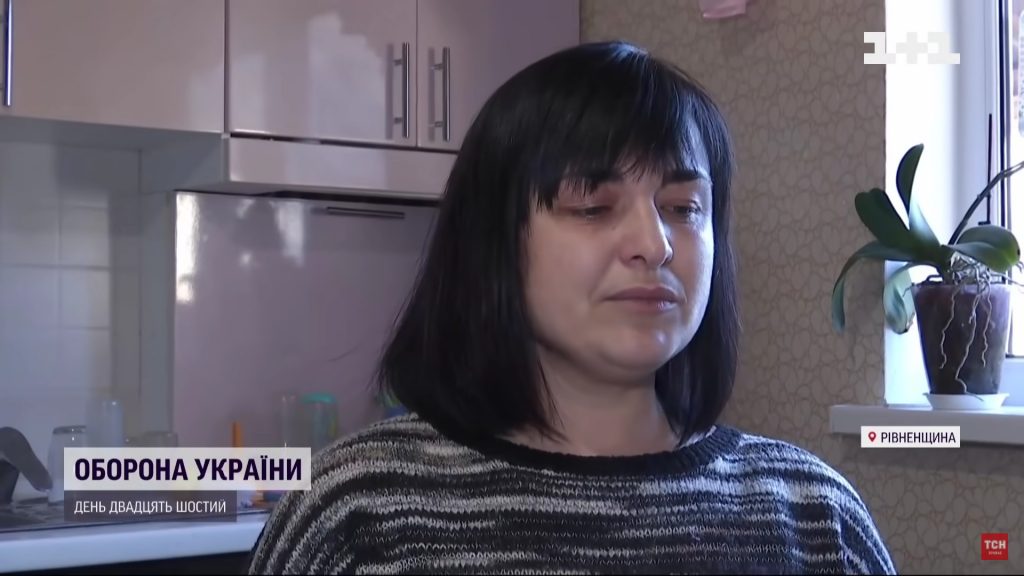 And the father shares his impressions: "There are no words, only pride, and emotions."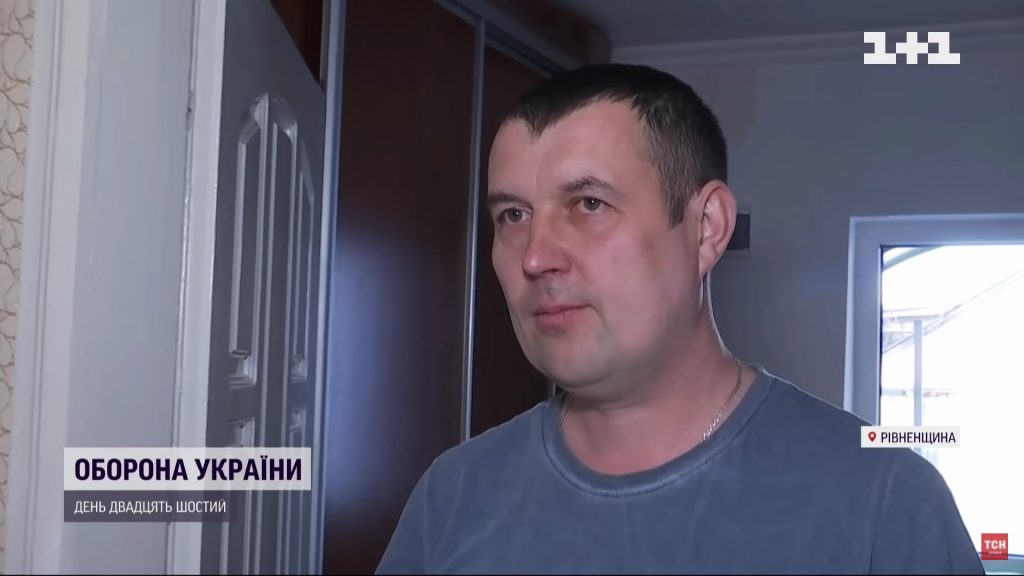 Vlad is on duty now, he sent a message for his mother to read: "I am so glad that Emma and her family are in a safe place. I want to wish them and all Ukrainians a peaceful sky. We have a strong nation and we defend our territories, so we will win. Glory to Ukraine!»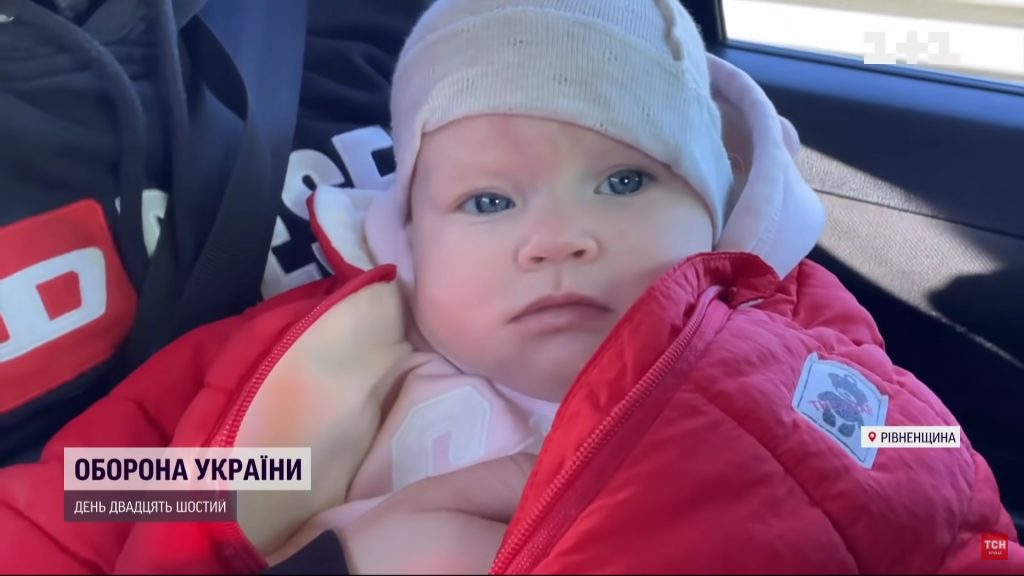 Vlad has two younger sisters and a brother. The sisters said hello to him: "We love him and are very proud of him. We can't wait for him to come home!»
The brother then sang the Ukrainian anthem to greet Vlad and the neighboring fighters.