Maria Shriver was recently photographed walking through the streets of Santa Monica. It should be mentioned that it was difficult to distinguish the former beauty and Schwarzenegger's ex-wife in an unfamiliar woman.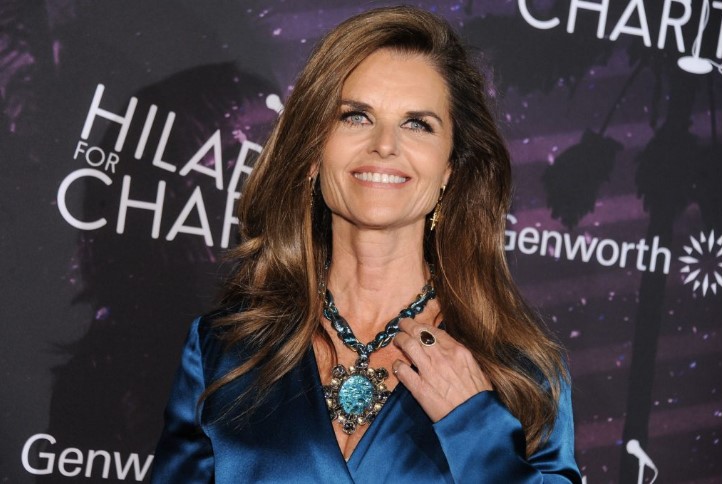 The journalist, it appears, was too fond of plastic surgery and has now transformed beyond recognition. Without holding back their feelings, network members commented how she overdid it.
"How awful she looks now," "Spoiled her face," "Sad to look at her disfigured appearance," many wrote.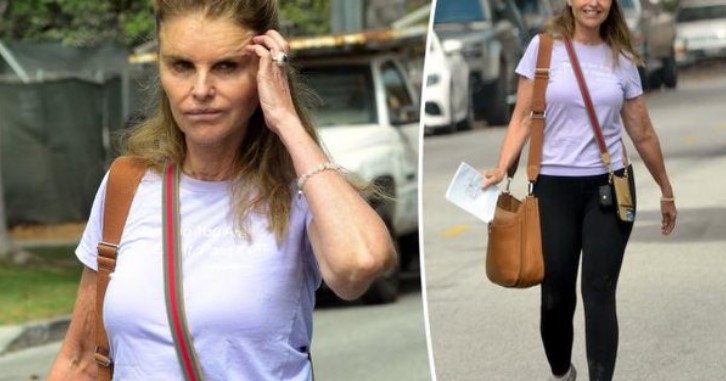 Remember when Arnold divorced our heroine last year? It is worth noting that the divorce process took the couple about ten years, despite the fact that they had been married for 25 years and had four children.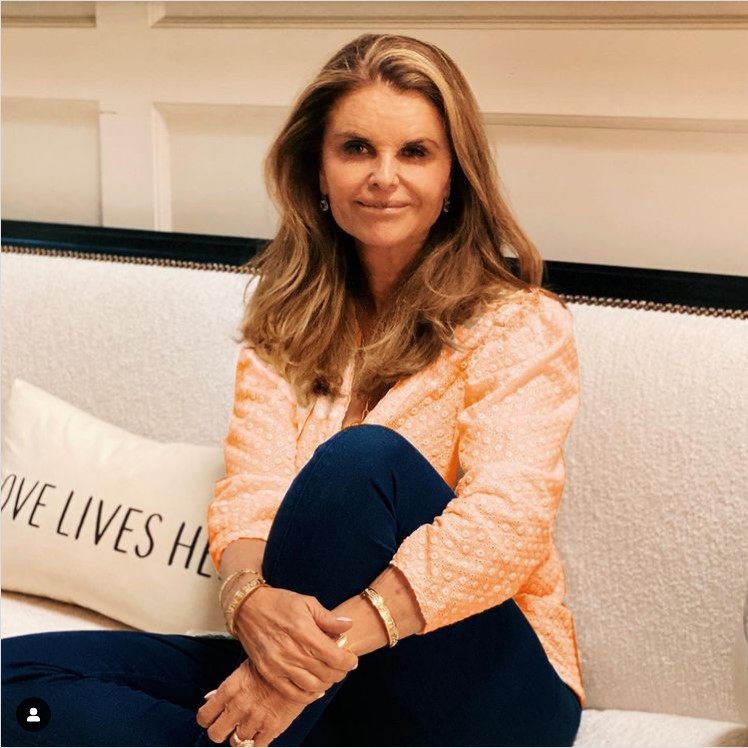 The procedure spiraled after the man disclosed to his wife and their housekeeper that he had a son on the side. Shriver did not play the victim and filed for divorce right away. By the way, there is just a week between the birth of an illegitimate son and the birth of the Schwarzenegger family's fourth kid.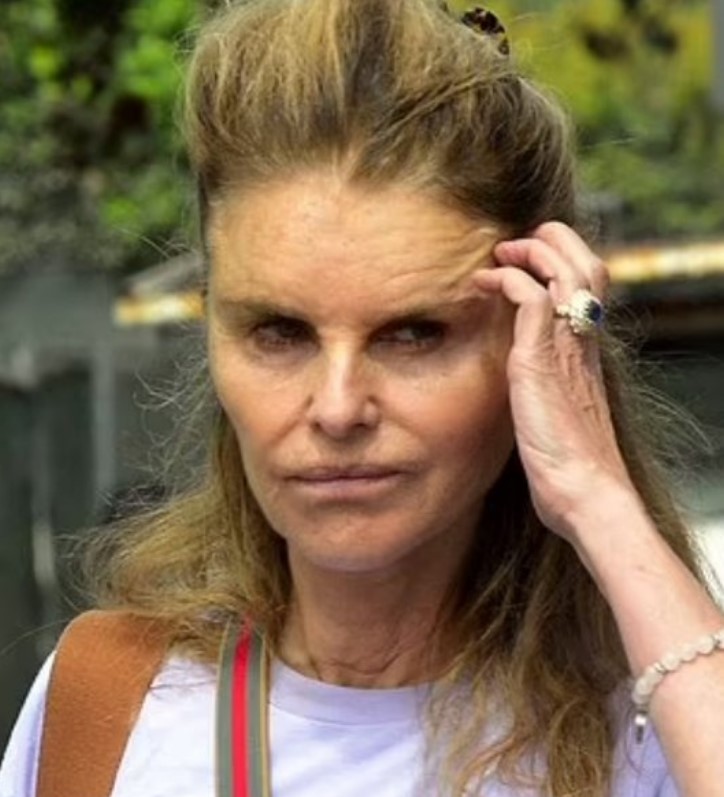 What are your thoughts on Mariah's sad transformation?